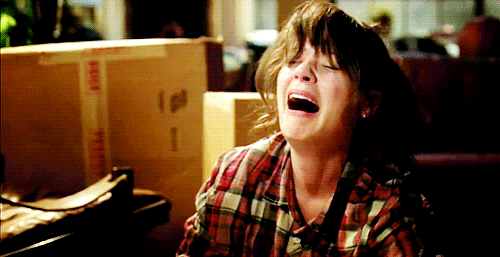 I jumped on google reader over the weekend to try to catch up on my reading. And what popped up? A message telling me that google reader is leaving on July 1st!!! Leaving? Why?
Didn't I eat enough chocolate chips with you? Didn't we share enough little secrets to keep us close? (Okay, I know those were just blog posts, but still...) Didn't I clean our my list of awesome peoples every week? (almost...every week...sometimes once a month.)
I use Google Reader to keep in contact with...well...all of you. It makes me sad that there will be no way to organize all the blogs I'm trying to keep in contact with. =(
So for the next few weeks, I am trying to add everyone I keep in contact with on my facebook (I know!)
Looks like things are changing. But change is good. Right?
So tell me, how do you keep your blogging friends organized?